Power Transformer Winding Deformation Detector Product Features
Power Transformer Winding Deformation Detector is suitable for power system, railway system, petroleum system, etc. to detect transformer transformer winding deformation, displacement and iron core loose after large-capacity transformer withstand short-circuit current. The advanced equipment designed and produced using the principle of frequency response method. The instrument is the introduction of the most innovative transformer internal damage non-destructive testing equipment, used to determine the degree of transformer internal winding deformation, is an important means of preventive non-destructive testing.

The power transformer winding deformation detector is suitable for 6.3KV~500KV power transformers. The real operating functions are displayed on the computer screen with Chinese prompts or simple English prompts. Portable computer, color printer and main measurement system.

Power transformer winding deformation detector Product features:

The test can be performed without hanging the transformer or disassembling the transformer.

Use the most popular swept frequency method to measure.

This instrument can measure transformers above 6kV.

The power transformer winding deformation detector adopts a split-type structure. The USB connection between the test host and the main control computer is used for plug and play.

Field wiring is simple and easy to use.

Wide dynamic range of measurement: -100dB to 20dB.

The analysis software is powerful and the software and hardware indicators meet the national standard DL/T911-2004.

Test host and PC interface: USB.

Using windows platform, compatible with Window 2000/Window XP.

The power transformer winding deformation detector can load multiple curves at the same time, the relevant parameters of each curve are automatically calculated, and the deformation of the winding is automatically diagnosed, and the diagnosis conclusion is given.

The software has a high degree of intelligence. After the input and output signals are connected, only one key press is required to complete all measurement tasks.

The user-friendly features of the software are obvious, and the various conditions for measurement are mostly options. There is no need to make many inputs at the site, and the use of personnel is more convenient.

The software interface is simple and intuitive.

Power transformer winding deformation detector software management features a powerful, fully consider the needs of the site use, automatically save the environmental conditions parameters in order to provide a basis for transformer winding deformation diagnosis. The measurement data is automatically saved and has a color printing function, which facilitates the user to output the test report.
Overhead Crane is also call Bridge Crane . An overhead crane is such that its bridge moves on elevated tracks, also called overhead traveling crane. A bridge has its bridge longitudinally move along the elevated tracks laid at both sides and its carriage laterally move along the tracks laid on the bridge to make a rectangular working scope. In this way, the room below the bridge can be made fully use of while being free of hindrance of equipment on the ground.
The overhead crane including Single Girder Overhead Crane, Double Girder Overhead Crane; more specifically single girder overhead traveling crane, electric single girder low headroom crane, single girder Suspension Crane, explosion roof crane, Casting Crane , Grab Crane , Overhead Crane With Electromagnet.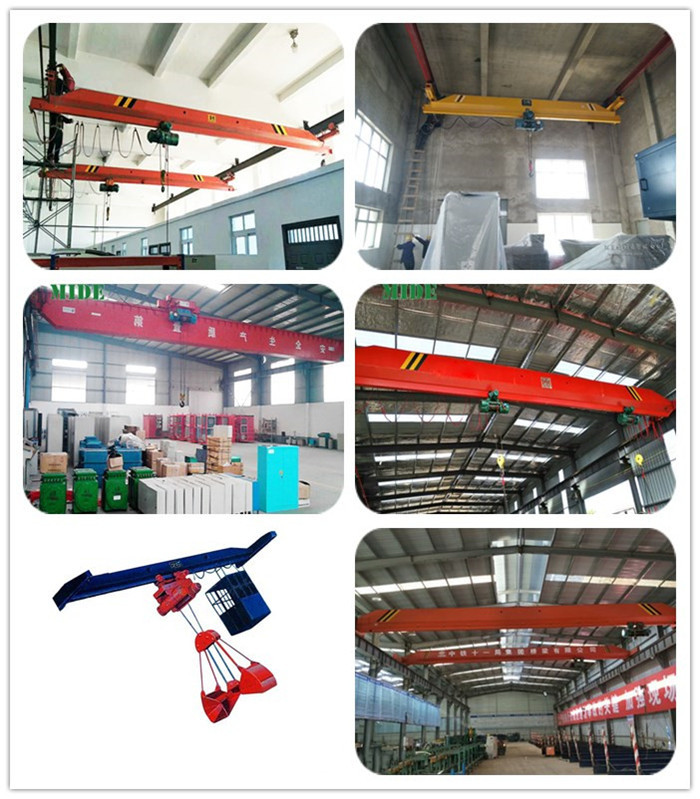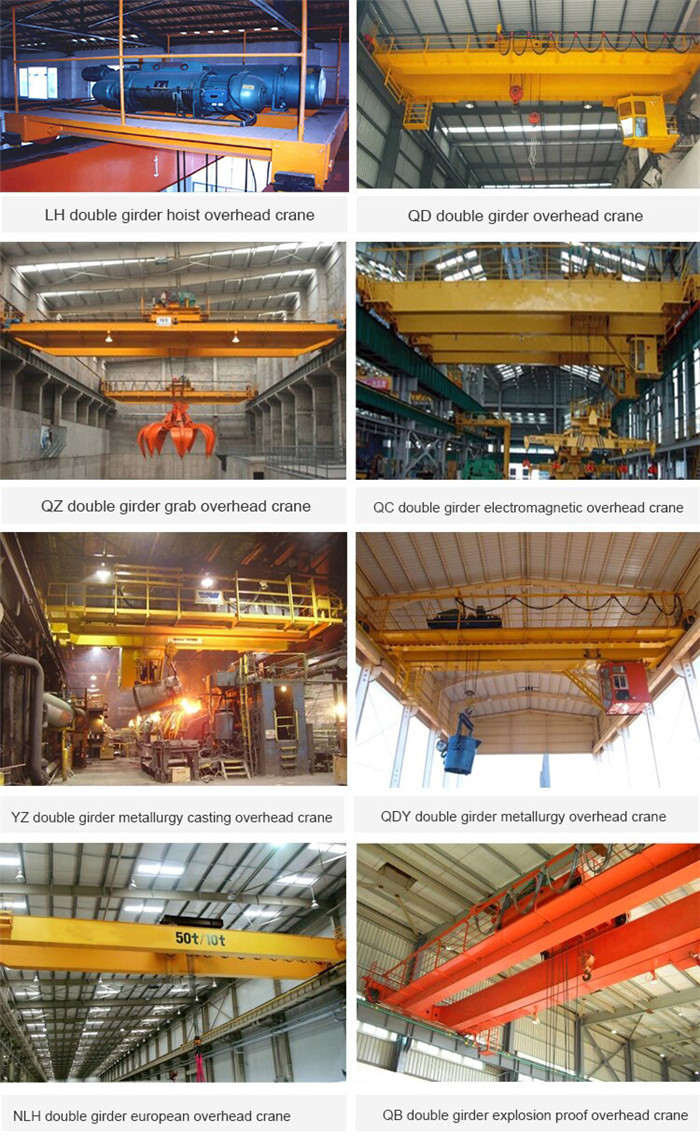 Our service

Pre-sales service:
We have R&D center to keep the accuracy for the machine. we can design by your sketch or we can give you the project design according to your need.

Manufacturing:
We posses various equipments for processing including: machining, milling, planning and grinding and etc.

Testing
All of our machine will be tested before delivery. We have perfect quality assurance system, full strict management, and advanced inspection method in order to ensure high quality product.

Delivery
1.Electric parts are packed by high quality plywood crate, to reduce distortion in conveying.
2. Main beams, end beams and trolley/winch are packed by plastic woven cloth. It can reduce abrasion during the transportation.
3. If the size are suitable for container ship, usually by container; if not, usually by bulk ship or by container after truncation

After-sales service
Oversea after-sales is available; when it is required by customer, we will send technicians to your site to installation and commissioning according to your actual environment.
Overhead Crane
Overhead Crane,Overhead Crane For Sale,Overhead Bridge Crane,Used Overhead Crane
Jiangxi Mide Industrial Co., Ltd. , https://www.midecrane.com