Product Interpretation Star State's 10th Anniversary Edition Aerial Work Platform
In order to celebrate the 10th anniversary of the establishment of Xingbang Heavy Industries, the 10th Anniversary Edition Aerial Work Platform Series was launched at this 2017 Annual Business Meeting. The new equipment has exclusive design, exclusive nameplate, exclusive configuration, exclusive service policy.
Exclusive appearance - independent design, smooth lines, simple and generous
The 10th Anniversary Edition is a customized version, the appearance of independent design, coating dazzling. The customized version is mainly made of Singbon Red, and the fork part is replaced with the high-quality silver metallic paint used in automobile manufacturing instead of the original dark grey paint. The new version of the customized version of the equipment will be particularly eye-catching for use in different operating conditions.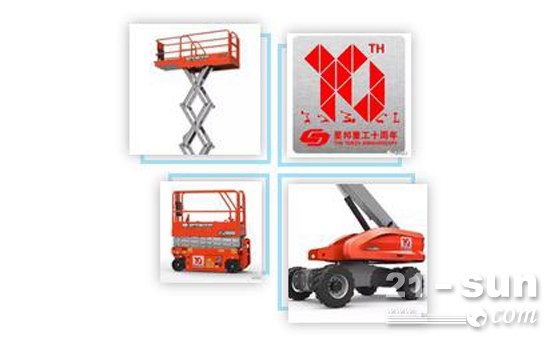 Star State Heavy Industry 10th Anniversary Edition Aerial Work Platform
Exclusive configuration - rich configuration, reliable and durable
Adding detailed configurations that adapt to more operating conditions ensures that your equipment is completely worry-free while ensuring device reliability.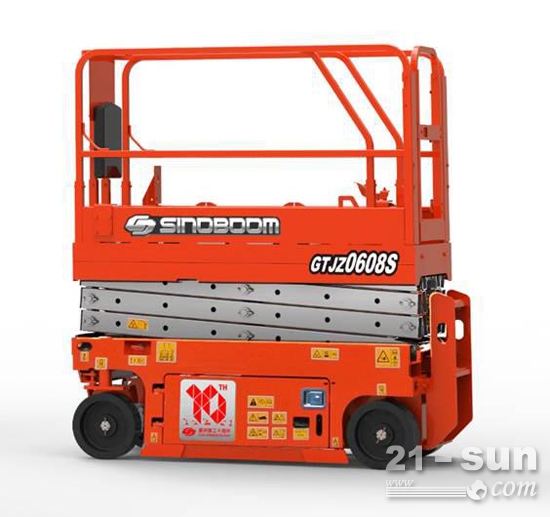 Star State Heavy Industry 10th Anniversary Edition Aerial Work Platform
The four-wheel drive standard of the full range of products greatly improves the walking performance;
The tires are upgraded to a wide base pattern, which greatly improves off-road performance;
The 15m-18m crankbike was replaced with a floating cylinder to enhance the off-road performance of the machine.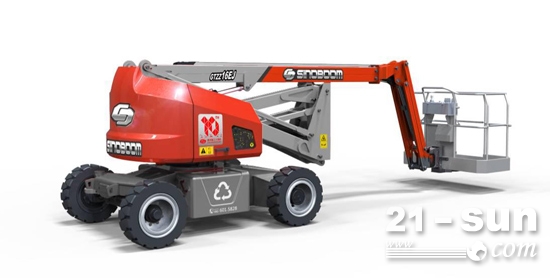 Star State Heavy Industry 10th Anniversary Edition Aerial Work Platform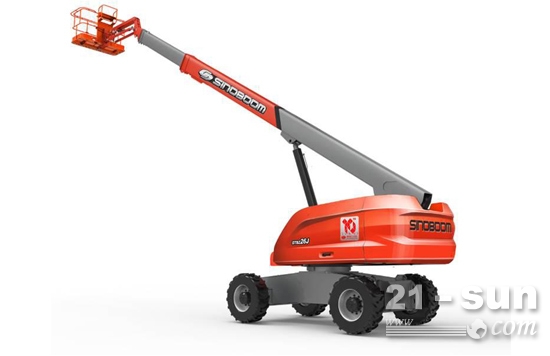 Star State Heavy Industry 10th Anniversary Edition Aerial Work Platform

The 20m to 28m straight arm car is hydraulically leveled from the electric frequency modulation level, which is simple and reliable. The load sensitive pump is adopted to save energy and high efficiency.
The hydraulic system is fully upgraded to improve the reliability and maintainability of the hydraulic system;
More than 18 meters straight arm diesel engine comes standard with Cummins electronically controlled engine, which has better performance;
Adopt Euro III emission standards to reduce emissions and protect the environment;
30 meters to 38 meters of car turntable with aluminum cover, Star State original open way, this has applied for patents for invention, more convenient maintenance.
Exclusive Warranty - 4 years worry and peace of mind
The arm products in the industry are one-year warranty. At this annual business meeting, we launched a two-year warranty on the general version of the arm-type vehicle, and the tenth-anniversary version of the product enjoys an exclusive warranty of four years warranty. The long warranty period, unprecedented in the industry and beyond imagination, is the guarantee of product quality and commitment to customers. This is also the best interpretation of the corporate philosophy of "Professional Star State Conscience Quality".
Finally, it is worth reminding everyone that the limited edition of the equipment for the 10th Anniversary Edition is limited to 200 units worldwide, and some customers have booked during the business convention. (This article comes from Xingbang.)
Related news: Xingbang Heavy Industry Aerial Work Platform New Product
In order to get continuous hot water in target temperature, NTC temp sensors & water pump & electric control system are required to work with TF Heater Element.
We make this Electric Testing Kit as Mini Electric Hot Water Dispenser Prototype, which can be set to supply target temperature hot water or water volume in each single heating process.
We also add a preheating water tank.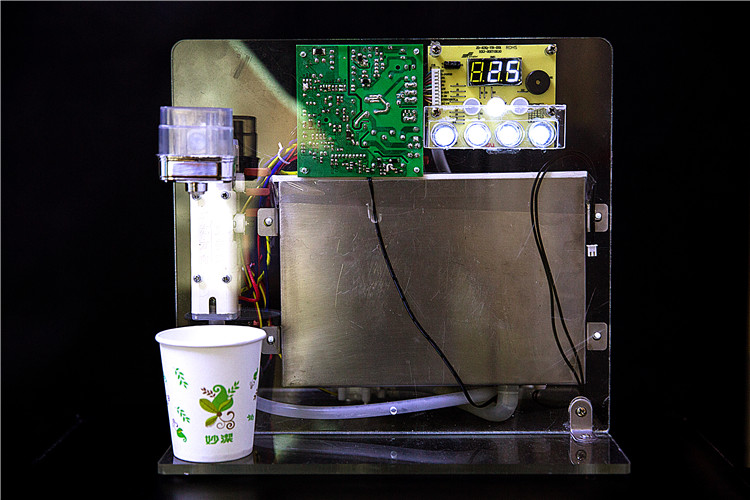 It'll help customers to understand how thick film heater works and to learn more thick film heater applications in new model R&D.
The Electric Thick Film Instant Heating Testing Kit is assembled by Thick Film Heater Element, DC Membrane Pump, PCB control system, LCD Display, Touch Buttons etc.
Target Temperature: 60℃, 70℃, 80℃, 90℃ and 100℃
Volume in single heat process: 150ml, 500ml and 1000ml
Test Kit With Water Tank,Test Kit ,Aquarium Water Test Kit,Hard Water Test Kit
XINXIANG JIEDA PRECISION ELECTRONICS CO.,LTD , https://www.gidaheater.com