High Pressure Jacketed Cooker for Beef Tripe
Usage:
Cooking Meat,Soup,Bean,Zongzi Pressure Cooker
Warranty:
12 Months Pressure Cooker
After-Sale Service:
Engineers Available to Service Machine
Voltage:
220/380V Pressure Cooker
Transport Package:
Wooden Case or According to Customers′ Requirement
Specification:
Stainless steel
Origin:
Jiang Xi China(Mainland)
High Pressure Jacketed Cooker  For Beef  Tripe
Product  Description:
Cooking Kettle is divided into sealed high-pressure cooking and sealed normal pressure cooking pot. High Pressure Cooking Pot is consists of the pot body and bracket arms. The pot body adopts a vertical structure consists of upper and lower oval cover, tube body, flange group, barcket arms and heat preservation layer.
Detail pictures: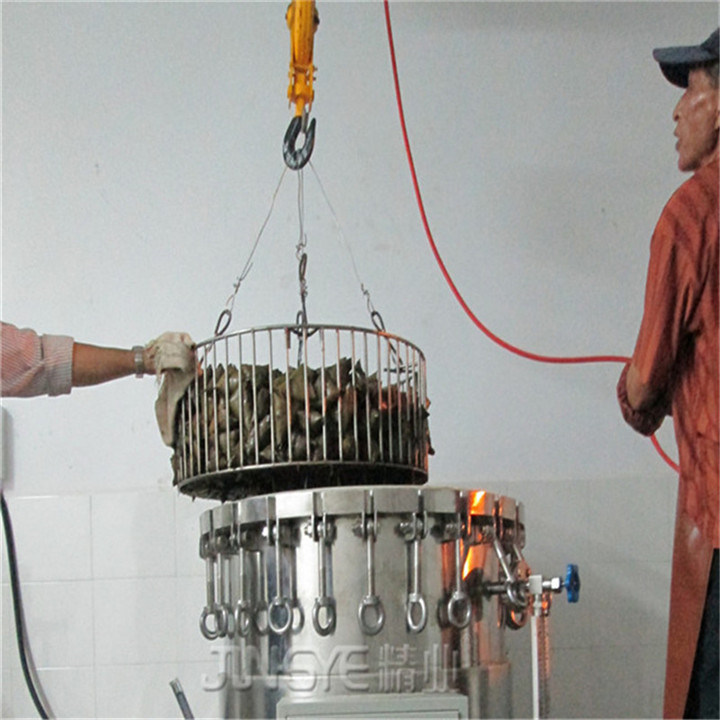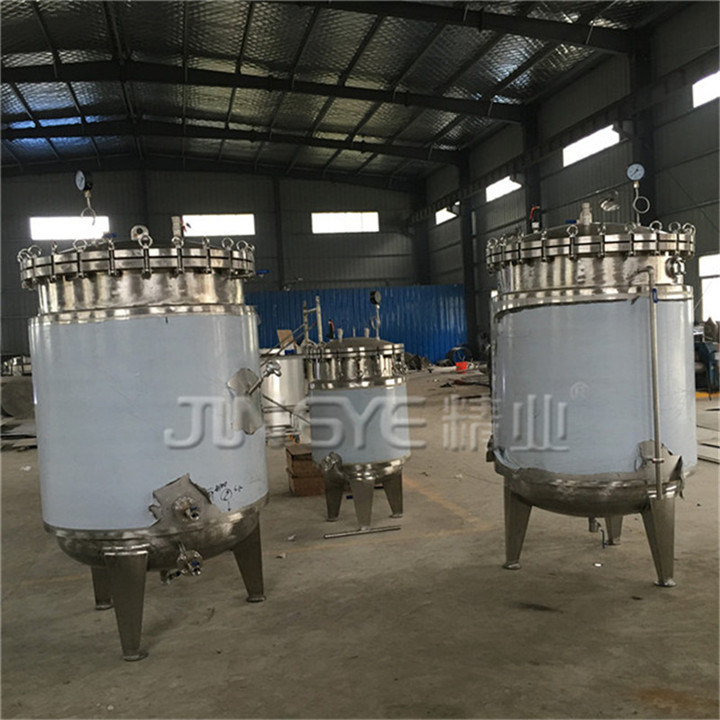 Structure:
High-pressure cooking pot divided into sealed high-pressure cooking and tilting seal Atmospheric cooking pot, pressure cooker consists of pot body and bracket arm, the pot body is composed of jacket, bracket, Cover), cylinder, flange group (flange), bracket arm and insulation (insulation). It can be tilted by 95 °.
Structure Chart: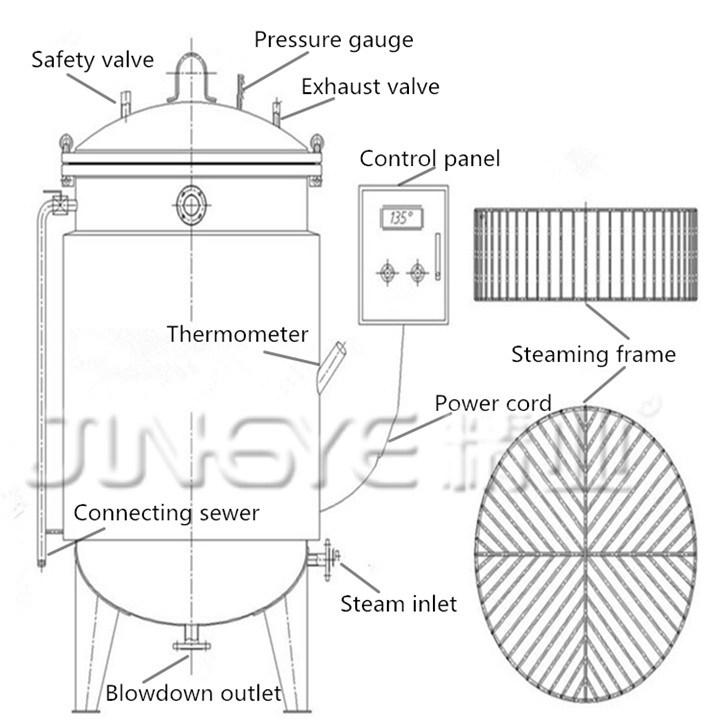 Features:
Features: High thermal efficiency, heating evenly, liquid boiling time is short, easy to control the heating temperature and so on. Inner pot (inner pot) made of acid-proof and heat-resistant austenitic stainless steel with pressure gauge and safety valve, beautiful appearance, easy installation, easy operation, safe and reliable.
Usage:
Widely used in large restaurants or canteens to boiling soup, stewing meat, cooking bean, boiling rice, boiling dumplings and for other food processing. It can also be used in factories for confectionery, pharmacy, dairy products, wine, pastry, candied fruit, beverage, canned food processing.
Contact us: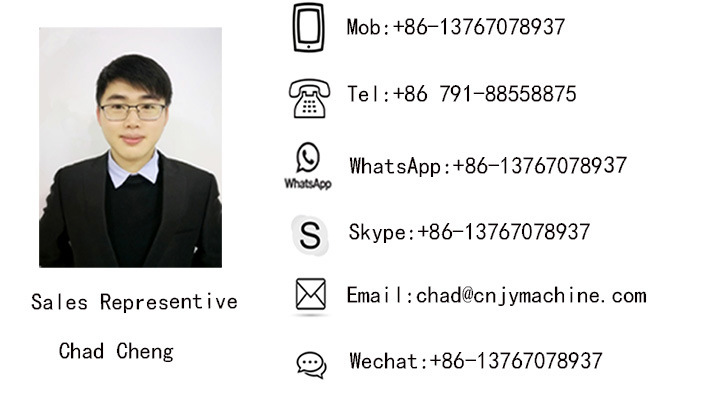 Pipe production line Co., Ltd. , http://www.elhmachinery.com